Support
INNOQ supports creation and maintenance of this site.

We stand with the people of Ukraine

Please assist humanitarian efforts for the Ukrainian people and those affected by the military invasion of Ukraine by supporting international aid organizations, including the International Committee of the Red Cross.
Tooling
This page is based upon Jekyll, a static website generator, using a modified version of the Ttskch theme.
It's maintained on Github and published via github-pages.
An Alpine based Docker container allows for local build- and test of the site
About me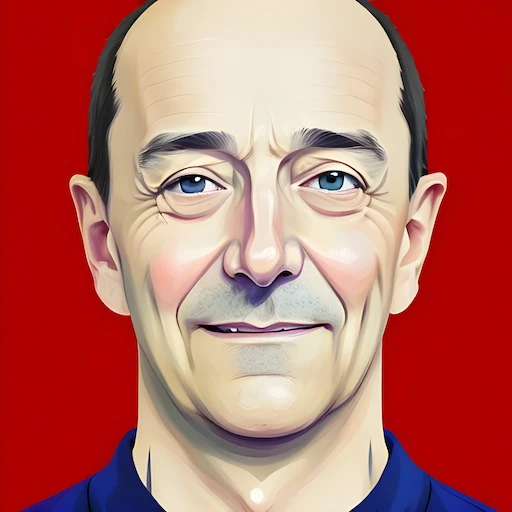 I'm:
happily married with two (grown-up) kids and a few cats in Cologne, Germany,
fellow at INNOQ,
quite busy coaching and consulting medium and large-scale enterprises on topics around software architecture and methodical software engineering,
co-founder and maintainer of arc42, the template for pragmatic and systematic software architecture documentation,
founder of aim42, the open-source framework for systematic software architecture improvement,
active member and working group lead within the International Software Architecture Qualification Board, iSAQB,
regular speaker at IT-conferences,
author and co-author of more than a dozen books on software architecture, patterns, arc, and the like. I'm really sorry - most of these books are written in German. Take a look at Leanpub for some of my English books.
author of quite a few articles
Acknowledgements
Thanx to Michael Mahlberg, Markus Meuten and Peter Hruschka for suggestions, bug fixes and moral support.
Thanx to Steffen Späthe for his intense reviews and constructive comments concerning the content.
Thanx to Per Starke for his awesome technical support in things around Liquid and Jekyll.
Thanx to Remko Plantenga and Martin Weck for their contributions.
Find the current list of contributors here
Stats
build_revision: 507fe385f1cd758534e2222a8f53ae966e23b977
The site was last built on Wed Sep 13 13:21:46 2023.
It contains:

27 pages
218 posts (aka quality attributes)
7 articles